GLOW ACADEMY and Sony partner to launch digital media program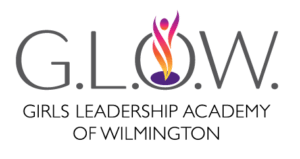 GLOW Academy is the only all-girls public charter school in North Carolina. Its curriculum is focused on hands-on learning in science, technology, engineering, art, and math.
Beginning this year GLOW students will be able to combine all those subjects in a new program focusing on film and television production, digital media, and journalism. Thanks to a partnership with Sony Pictures Entertainment and its Global Social Justice Fund to help diversify the media industry, they will have high-tech, professional-grade equipment plus virtual and onsite mentors from the cast of the Netflix show "Outer Banks."
The program will be very "hands on." Students will be creating media for the school, produce an in-house newscast, and work with local business "clients." READ MORE from https://www.wwaytv3.com/.
Share this post: