School Choice Week Profile: Clover Garden School
Clover Garden School
PHONE: 336.586.9440
MAILING ADDRESS: 2454 Altamahaw Union Ridge Road, Burlington, NC 27217
http://cgsnc.org/home/
FACEBOOK: https://www.facebook.com/cgsgrizzlies/
DIRECTOR/PRINCIPAL: Mrs. Heather Vereyken, [email protected]
ASSISTANT PRINCIPAL: Mr. Bryan Baker, [email protected]
REGISTRAR: Mrs. Nina Miller, [email protected]
Mission Statement
Clover Garden School will foster community, generate enthusiasm, challenge students academically and produce successful citizens.
What do you love about your school?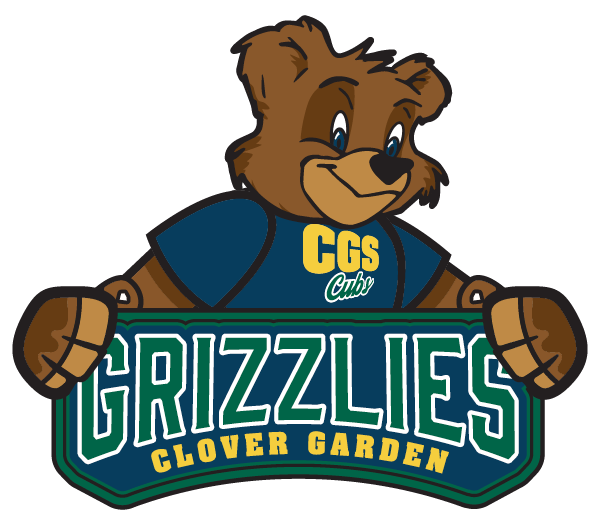 Clover Garden is a kindergarten through twelfth grade charter school that offers families a unique educational experience. While CGS follows the North Carolina state standards, we are able to do so in an environment that differs from traditional public school. For instance we offer:
Small class sizes equipped with teaching assistants in grades in all elementary grades.
Personalized class schedules for middle and high school students based on individual interests, and goals.
College and career ready curriculum that emphasizes academic rigor and exemplary behavior expectations.
Community involvement and leadership opportunities for students in elementary, middle, and high school classes.
A small, close knit family oriented campus that focuses on the "whole" child.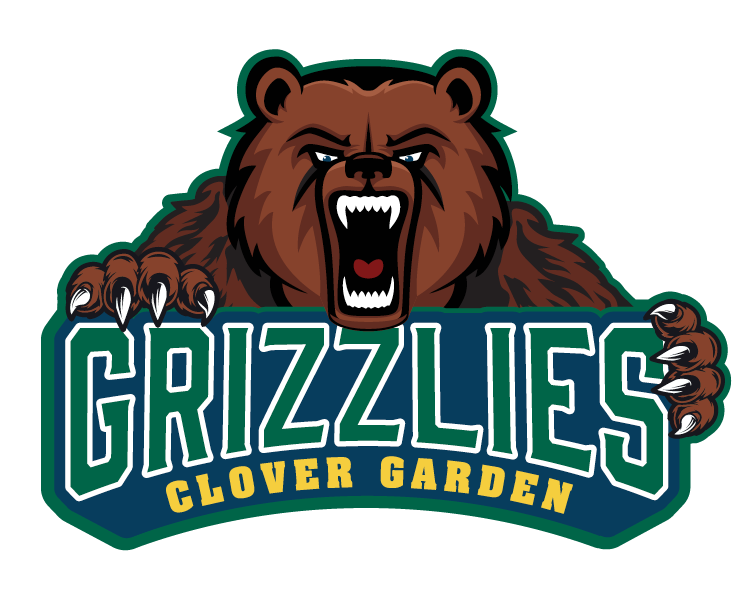 Share this post: