New Business Member: ValuTeachers
Welcome to our new business member!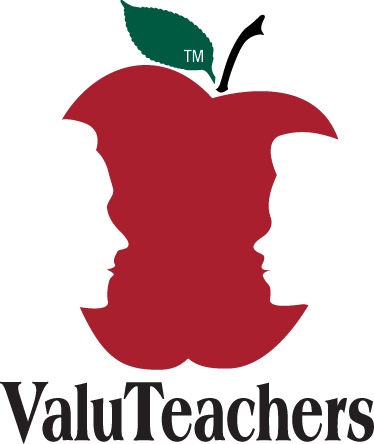 ValuTeachers provides Full-Service Retirement Plan (403b/457b/401k) setup, implementation, and enrollment for Public School Systems, Charter Schools, Christian Schools, and other non-profit or for-profit businesses.  ValuTeachers was founded by Dr. Paula Smith, a former educator, for the sole mission of helping all school system employees retire with financial dignity.  ValuTeachers is a proud sponsor of the NCAPCS-North Carolina Association for Public Charter Schools.
ValuTeachers provides the following turnkey solutions.
IRS Compliant 403b/457b Plan Documents.  No Cost to the School!
Common Remitting Services to securely transmit payroll contributions.
Retirement Plan Enrollments either onsite or virtually.
Fully Registered and Licensed Representatives to assist with plan enrollment and client servicing.
Full Lineup of Trusted Investment Partners, such as National Life Group, Fidelity, American Funds, Franklin Templeton, Invesco, Oppenheimer, Putnam, and many more.  Annuity and Mutual Funds choices are available.
Employer and Employee website access to participant transactions and statements.
To learn more or to have a no-cost, no-obligation review of your current plan, please contact:
Terry Keith
National Sales Manager, ValuTeachers (NC)
Phone,  1-910-585-0865
Share this post: