UA Soccer Player Selected as High School Scholar All-American Player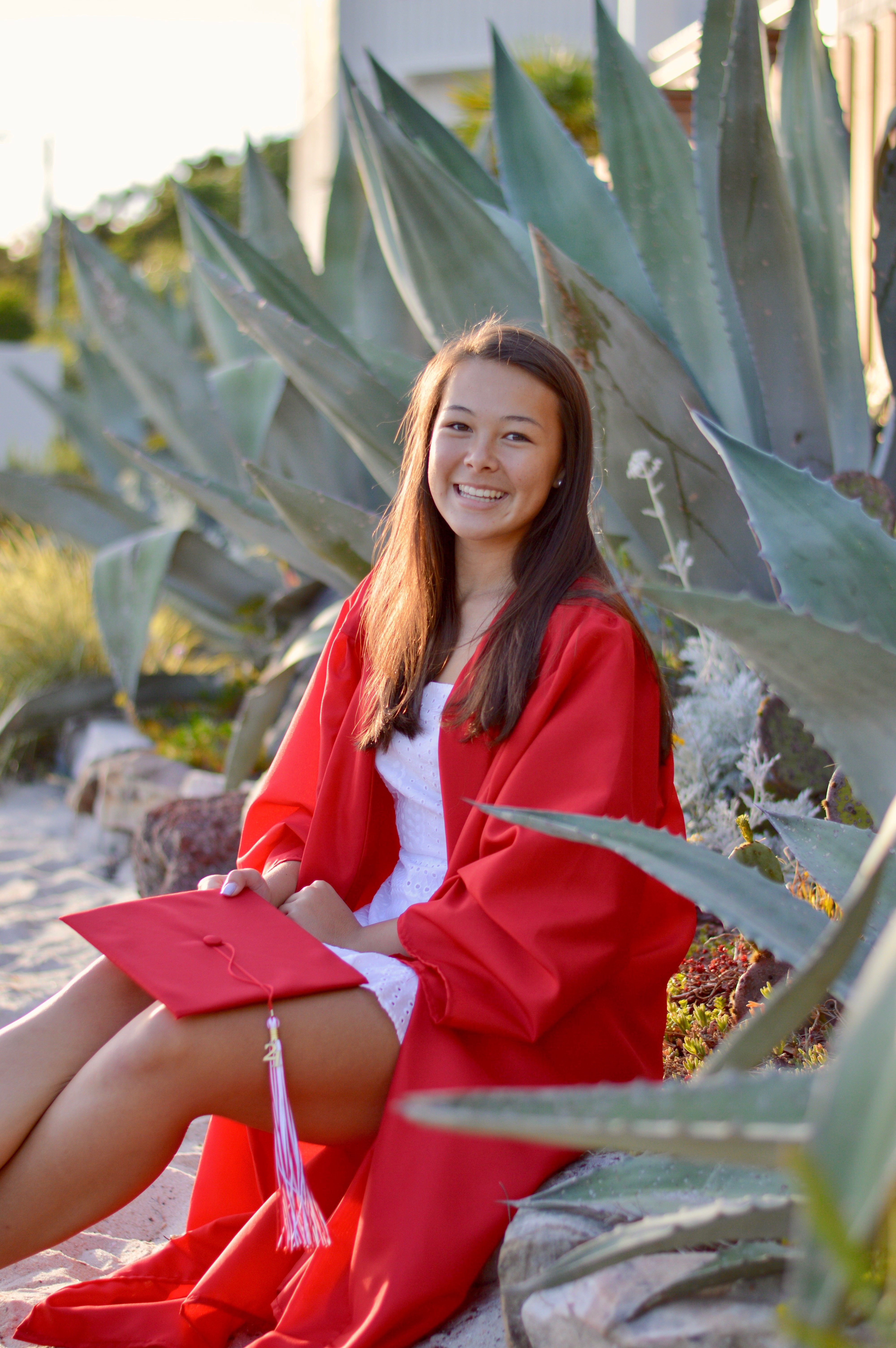 Monroe, NC - Union Academy 2021 graduate, Mya Manivanh, has been selected as a High School Scholar All-American player by the United Soccer Coaches Association. This award recognizes players who have excelled on the field as well as in the classroom. All the winners have at least a 3.75 GPA and have been recognized for their excellence on the field. 
Mya was a four year starter for the Cardinals and a member of the teams who hold the state record with 48 consecutive wins and back-to-back 1A state championships in 2018 and 2019. She finished her high school career with 40 goals and 12 assists in the center back position even though her junior and senior years were shortened due to Covid. 
"Mya is the type of student-athlete that all programs cherish. It's hard to find All-State Players with straight A's. These special people don't come along often, and we were blessed to have Mya for the past four years. Mya was extraordinary, as she excelled in all four pillars of soccer. She was technically proficient, tactically knowledgeable, physically dominant, and mentally strong which made her one of the best center backs in the state. Mya is irreplaceable, and I will miss her for more reasons than I can list," stated Coach Vic Johnson. 
Mya will receive an invitation to attend the United Soccer Coaches All-American Ceremony in January 2022 in Kansas City, MO. 
Share this post: