Evergreen Community Charter teacher publishes "Wise From Within" - social and emotional learning curriculum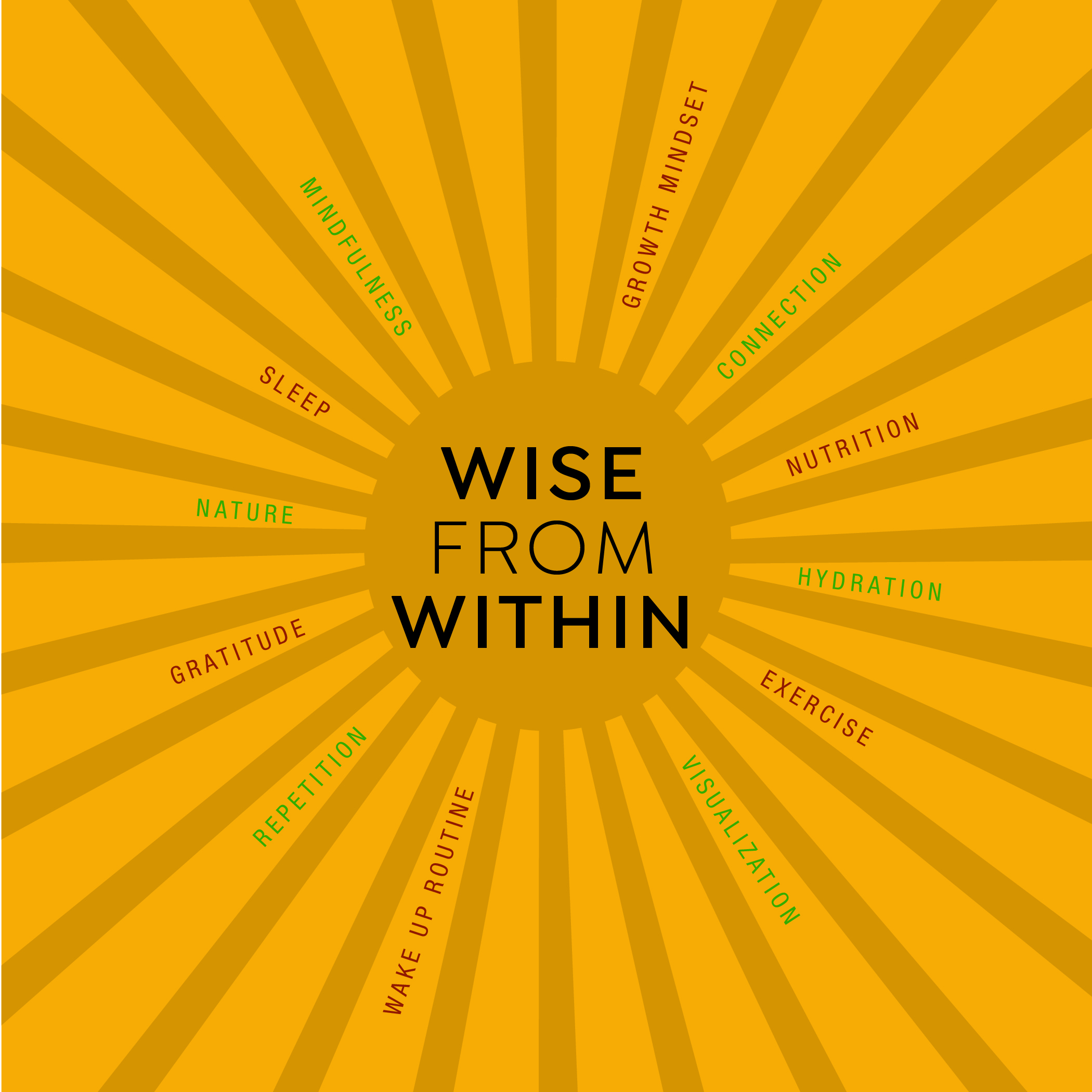 What can we do to heal after last school year?  Let's move forward making the first class the science of self-care.
Evergreen Community Charter School teacher Jo Giordano leads a crew of five middle school students as the morning announcement emcees. Each school day these positive messages set the tone for social and emotional learning. As we know, positive peer pressure creates the "x factor" for student outcomes. At Evergreen, this student-leadership initiative is the day 1 influence for school culture and climate. When Jo couldn't find a resource that was easy enough for implementation, she created it. Wise From Within is a self-published book that lays out a script for the students to read each day over the loud speaker. 
Now more than ever, we realize the importance of emotional and physical well-being and our part in the global conversation. Here's to our health.
This is Jo's 18th year teaching at Evergreen School in Asheville. Jo holds a Masters Degree in Physical Education and is a self-described 'wanna-be neuroscientist'. Visit: www.jogiordano.com
Share this post: