ROLESVILLE CHARTER ACADEMY is the 2021 Conference Grand Prize Winner!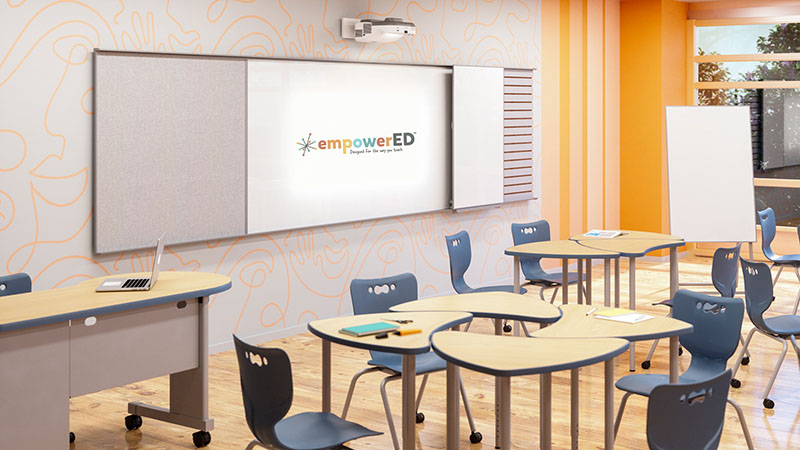 Rolesville Charter Academy Won the Grand Door Prize at our annual conference compliments of Staples!
The grand prize is a empowerED™ system that consists of a 4 x 6 Ultra Thin Glass center board, 4x4 tack board and 4x4 Ultra Thin Glass board with two portable snap fit boards (Photo on left is an example of the empowerED system. It does not represent the actual prize.).
List price for this system is: $7000 + Freight. The board will be drop-shipped to the winning school. Installation is not included. Here is the link to the empowerED website.
We want to thank Staples (and Clarus) for their generous donation to the North Carolina charter school community!
Share this post: