Charter School Profile - Summit Creek Academy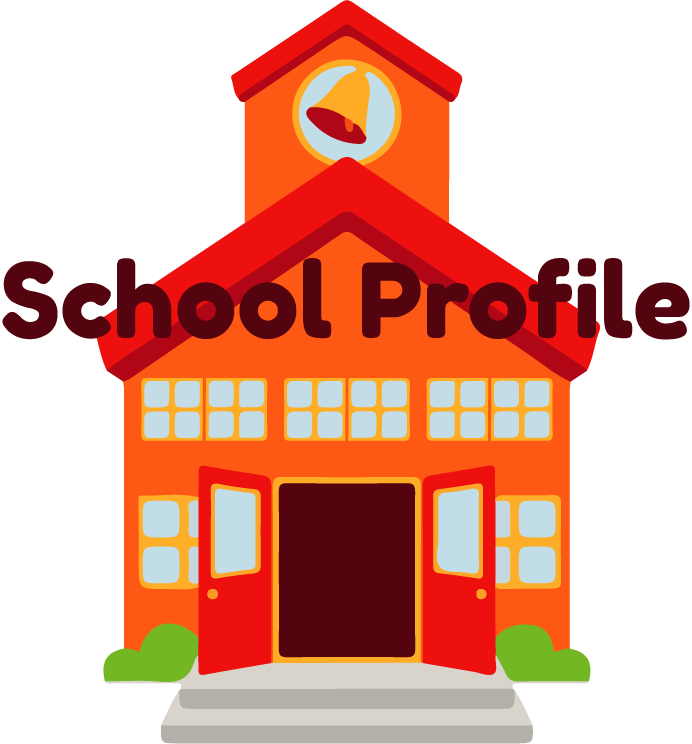 Summit Creek Academy, a Greensboro-area public charter school managed by National Heritage Academies (NHA), is preparing for their first school year!
Summit Creek will offer grades K-5 in 2021, adding one grade level, up to eighth grade, each year. A crucial part of the culture and curriculum at Summit Creek revolves around Moral Focus. NHA believes that kindness, and strong hearts and minds can impact the world in significant ways. Every month Summit Creek will highlight a different Moral Focus virtue, such as respect, compassion, and perseverance, to develop the whole student, heart and character included.
"I am looking forward to welcoming all our scholars back to a normal school environment," said Amanda Brown, founding principal at Summit Creek. "Our theme this year is 'Positive Minds, Positive Vibes, Positive School', and we are serious about spreading positivity and reestablishing the learning environment as a fun and safe place."
The facility contains 22 classrooms, a dedicated parent room, large gymnasium, music room, art room, outdoor playground and field, technology room, and security features.
Brown brings over 14 years of education experience to her role, including her most recent position serving as principal of Wake Forest Charter Academy, a fellow NHA school, since 2016. Ms. Brown has received her Doctor of Education in Educational Leadership Studies from Grand Canyon University and Master of Education from Western Governors University.
The school is preparing for their first day of school and welcomes new families by hosting community events, such as the Summer at the Summit  event they recently held.

Summit Creek is excited to welcome students August 2021. For more information, visit summitcreekacademy.org.
Share this post: