From Leaders Building Leaders: Charter School Governance Strengthening Exercises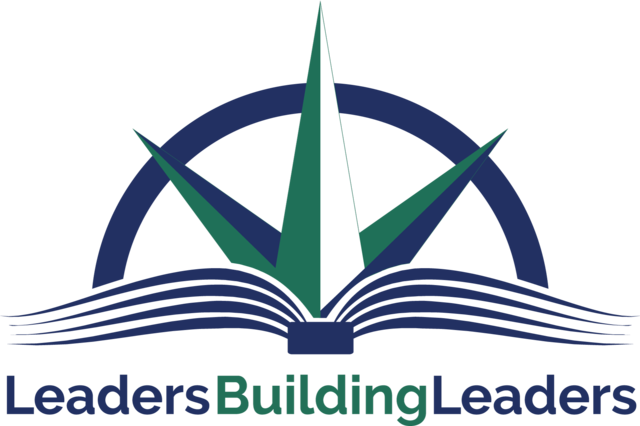 One of the critical roles of a board is to strengthen their own governance practices.
I believe that to be effective, boards should schedule, as part of their agenda, 15-30 minutes each month for getting better as a team. Click here
to download a guide with 12 exercises to strengthen their practices, one for each month.
Your Most Important Board Meeting Of the Year
Watch this video to find out why I believe the most important board meeting of the year is the the annual meeting!
Find out the six questions to organizational clarity that I utilize to lead this meeting and create clarity in the organization's mission, vision and everyones' role to the goal!
Share this post: